The Chestertonians are coming! The Chestertonians are coming!
The annual
Rochester Chesterton Conference
is scheduled for September from 9 a.m. to 3 p.m. at St John Fisher College .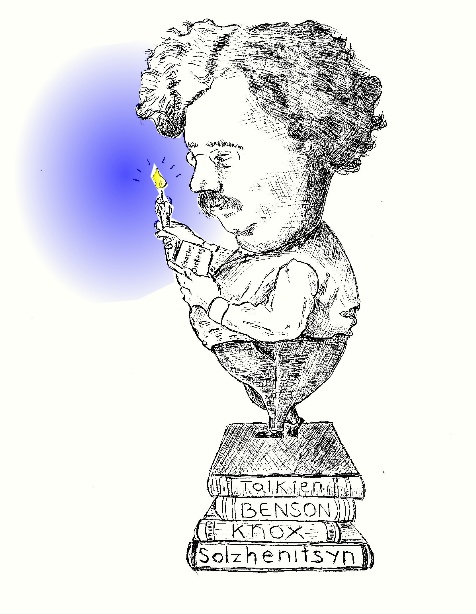 The theme this year is:
Points of Light: Literary Voices Against the Darkness
The speakers and their topics are Joseph Pearce (

JRR Tolkien),
Rev. Nathan Allen

(Benson and Knox
),
Dale Ahlquist

(Dickens), and
Dr. Tom Martin

(Solzhenitsyn).
Cost is $10, Lunch will be available for an added cost.
Always a great event. If you are within a few hours' drive, wander on over.